Whether you're single, looking to make new friends or simply want some time to yourself away from home, there are plenty of reasons why you may decide to take a solo holiday. For those looking to enjoy such a getaway, there is now an array of cruise holidays available which specially cater to the solo traveller, making embarking on a solo break easier than ever.
Solo cruising gives you the freedom to indulge yourself with lavish treats and try new things you perhaps wouldn't normally get to experience, all while still seeing the best sights and enjoying the comforts and activities a cruise holiday has to offer.
Today, specialised facilities, as well as offers and itineraries designed specifically for the solo traveller are very easily available. You can take advantage of a special reduced fee on the price of regular staterooms, available only for those travelling solo; making travelling unaccompanied more affordable and accessible than ever. You'll then be provided with a cosy studio cabin: a comfortable living space just for you on your travels, meaning you'll enjoy all the same luxuries as a standard cruise holiday, just as a solo traveller.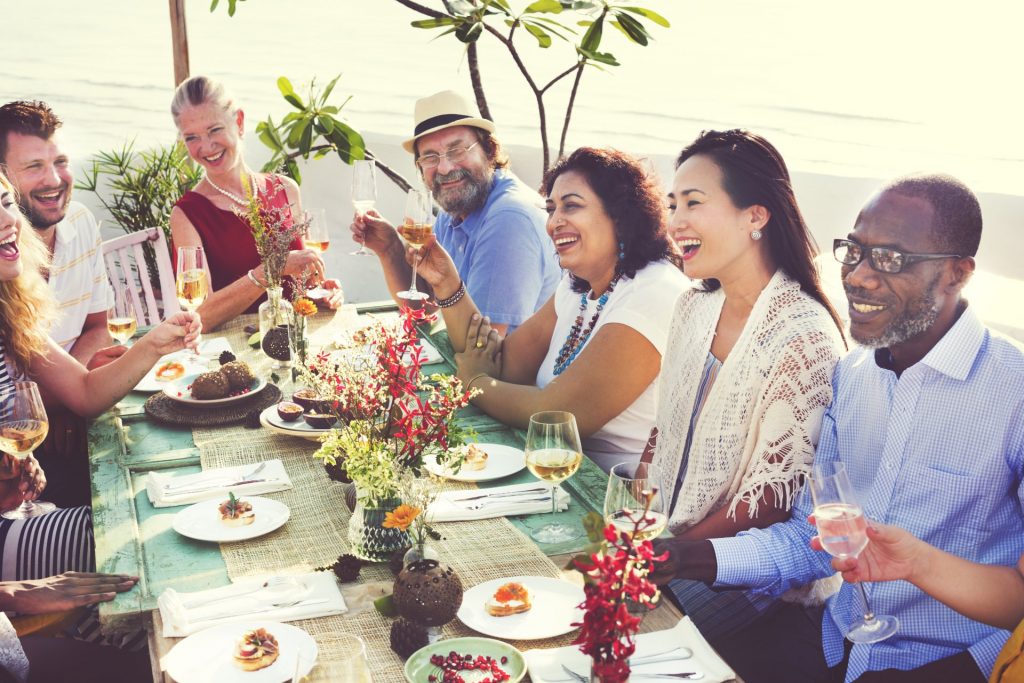 Some of the world's leading cruise lines provide a specialised solo cruise offering, including AmaWaterways, who offer excellent special rates for solo travellers, giving you tremendous value for money on your voyage. Similarly, Norwegian Cruise Line is one of the best for providing special rates for solo cruising, allowing you to sail the world's most spectacular regions, without having to pay exaggerated fares.
In fact, the Norwegian Cruise Line fleet is famed for providing an exceptionally high standard of offers, rooms and itineraries created precisely with solo occupants in mind, boasting more solo cabins than any other cruise line. In particular, their Norwegian Epic cruise liner excels in providing a specialist service for solo travellers, housing an impressive 128 solo studio cabins.
Norwegian Cruise Line also offers on board activities crafted exclusively for those voyaging alone, including a single's meet up for those looking to socialise with other like-minded passengers. You'll also have access to the liner's studio lounge; a social area featuring a bar, TV and snacks, which is available exclusively to those travelling in this portion of the ship.
In addition to these, Royal Caribbean International, P&O, Saga Cruises and other recognised names in the cruise industry also offer convenient services and facilities for independent travellers. Alternatively, other cruise lines who cater well to solo cruisers include Fred Olsen, Vantage River Cruises and Costa Cruises.
Enjoying a solo cruise couldn't be easier with Tailor Made Cruise Holidays, as we use our 35 years of experience in selling bespoke cruises to ensure you benefit from a seamless booking process. 
Our experts listen attentively to your needs and preferences to craft a cruise holiday that is perfectly suited to you, while also ensuring that you speak to the same individual throughout your booking, preventing you from being passed around different departments. Plus, you'll be able to relax knowing that you'll get a great price on your getaway, thanks to our handy price match guarantee.
To find out more about booking a solo cruise with us at Tailor Made Cruise Holidays, call one of our friendly experts for free on 0800 8108060