Our Cruise Experts are passionate about travel and like nothing more than talking about their favourite subject.
Not only will they help you create your perfect trip, but they will be your single point of contact, taking care of you from start to finish – no passing you around to different departments! Whether it's booking a spa treatment or enquiring about a visa entry requirement, your personal Cruise Expert will be on hand to help guide you through the entire process.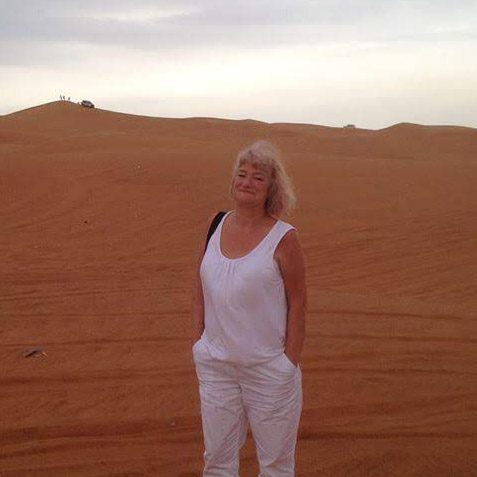 Meet Lynne
One Friday afternoon back in the 1990's whilst working in a travel call centre I spotted a great deal for a last minute cruise holiday on a ship called the Sunbird . The holiday was a 7 night Mediterranean itinerary departing from Majorca the following day and I could not believe the price. I mentioned it to my colleague and hey ho within an hour we had managed to get leave authorised and had booked it……..this was my first ever cruise holiday and I was hooked from the very start.
I was blown away with the standard of the food, service, and entertainment. It was amazing waking up in a different port every morning with new places to experience. For once the "getting there" which had always been the part of the holiday I hated had become one of the best parts of the holiday Since then I have been lucky enough to specialise in cruises as a career and have been on around 40 cruises all over the world including the Med, Far East, Middle East, Alaska, Norway and the Baltics. These have been through a combination of work and family holidays and I absolutely love taking about them so if you have any questions please feel free to contact me.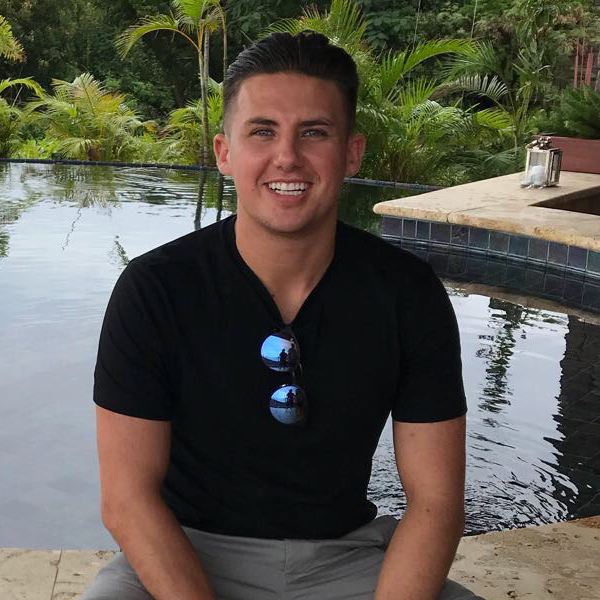 Meet Rob
I have been a Tailor made travel consultant for 7 years, booking tailor made holidays and cruises all over the world. Some of the destinations include Australia, The Caribbean, Europe, The Indian Ocean, The Far East and The USA.
I love cruising as you get to see a number of amazing places in one holiday. I also love the service that you get on a cruise with being taken care of the moment you get on board until the moment you disembark meaning you can spend your whole time doing exactly what you want to do which is exactly how a holiday should be.
I am a problem solver and love complex and fun itineraries to work with. I look into great detail at every aspect of your holiday to make sure we maximise your experience and would love to help you with your next trip.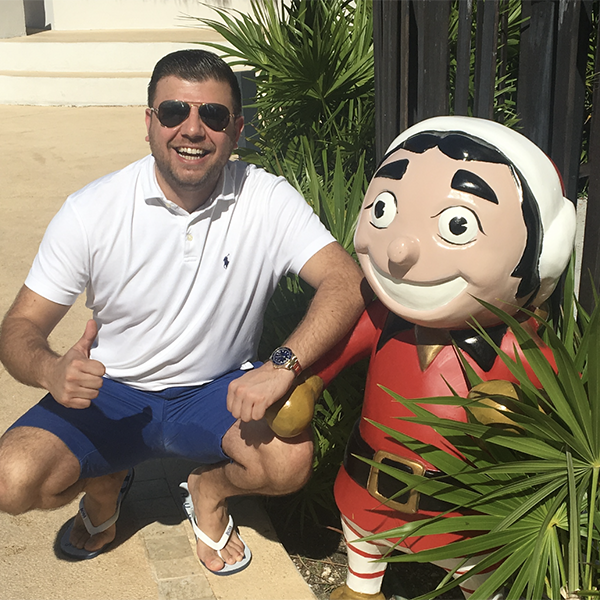 Meet Zac
With 10 years' experience in the Travel industry, I have been lucky enough to tailor-make thousands of bespoke itineraries for first time cruisers, returning customers & those once in a lifetime trips. I was fortunate enough to cruise with family & friends as a youngster so it has always been a passion in my life. I truly believe Cruise offers something for everybody and I love nothing more than sharing experiences and ideas with my clients to ensure no stone is left un-turned when building your perfect holiday.
Seeing the glow of Mauna Kea Volcano on The Big Island, watching dolphins swim alongside the ship in Kauai & visiting Pearl Harbour in Oahu. The Hawaiian Islands has it all and would have to be my most enjoyable experience to date. However, my bucket list trip – Our Rocky Mountaineer & Alaskan Cruise itinerary.
Whether you have your heart set on your next trip or are looking for ideas. I look forward to having the pleasure of catering for all your Cruising needs in the near future.